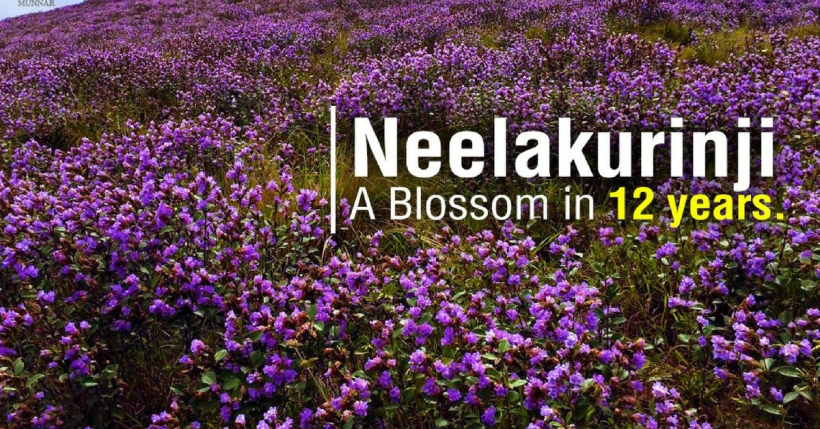 19 Jun · MCRadmin · No Comments
Neelakurinji Blooming 2018: Are you ready to visit Munnar?
Grab your opportunity to explore the stunning scenery of the Neelakurinji flowers blooming after 12 years making the greenish hill ranges blooming with beautiful blue carpet. It is the right time for the sightseers to experience the beaming blue Munnar. The uniqueness of Neelakurinji is its rareness. The last bountiful bloom of this particular ...
READ MORE